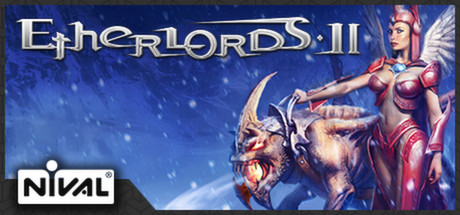 Title: Etherlords II
Genre: Adventure, Indie, RPG, Strategy
Developer: Nival
Publisher: Nival
Release Date: 1 Oct, 2003

About This Game
The saga continues! Etherlords II takes you back to the world of Ether and into a whole new realm of fantastic possibilities. Lead your hero on an unforgettable journey through lands filled with unsurpassed beauty and danger to unlock the ultimate mystery.
Etherlords II is an exciting mix of role-play and tactical turn-based combat in the best traditions of fantasy trading card games.
This version of the game supports co-op battles via Internet, including Round Table mode: round robin elimination tournament with random set of cards.
Key Features
Five campaigns covering a magnificent fantasy world
Hundreds of spells and creatures combine to create nearly unlimited tactical possibilities
New monsters and magic that can be used by any of the four races
Enhance your Hero's skills throughout each campaign with new spells, creatures and abilities.
Non-linear missions with multiple paths to completion
Thorough tutorial system to help you learn basic and advanced dueling tactics
4 multiplayer modes. A dedicated master server that calculates and maintains your statistics and raitings
System Requirements
Minimum:
OS: Windows
Processor: Pentium III 600 MHz
Memory: 128 MB RAM
Graphics: 3D-accelerator AGP with 16 Mb RAM
DirectX: Version 7.0
Storage: 2 GB available space
Recommended:
OS: Windows
Processor: Pentium III 1.0 GHz
Memory: 256 MB RAM
Graphics: 3D-accelerator AGP with 32 Mb RAM
DirectX: Version 7.0
Storage: 2 GB available space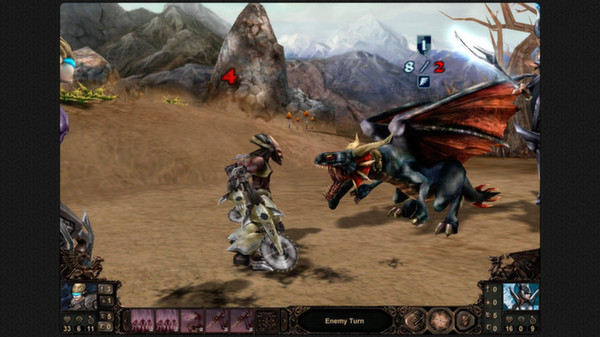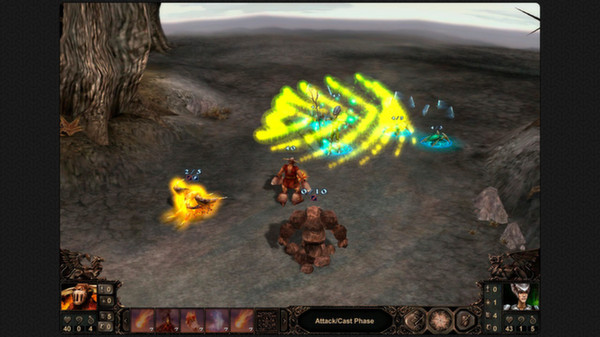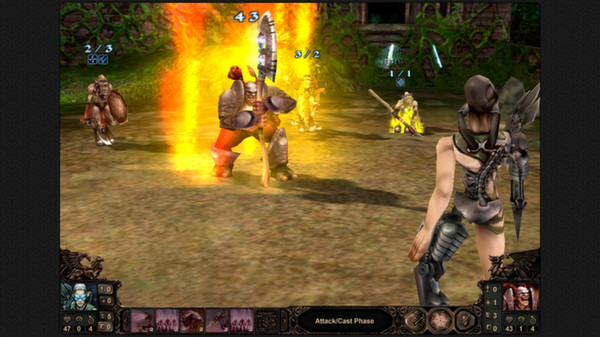 Size: 817.49 MB
Seeds: 85
Peers: 116
Hash: 03FDD0372A5B0DB7F30672433ACE63E601DD03D2
magnet: ?xt=urn:btih:03FDD0372A5B0DB7F30672433ACE63E601DD03D2
Download Torrent:
Download Link 1
Download Link 2
Download Link 3